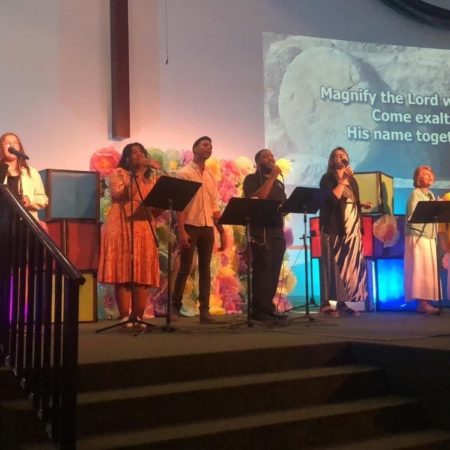 Whoever you are and wherever you're from, Horizon Baptist is a church for all ages who want to find a home, grow closer to Jesus, and live into a larger purpose.
Awana Kick Off Pep Rally
Wednesday, August 31st
6:30 p.m. – 7:30 p.m.
Develop and strengthen your faith with

RIGHTNOW MEDIA
RightNow Media is a digital bible study resource available to anyone at Horizon Baptist Church.
Get Access
Stay Up To Date
Sign Up For Our Newsletter